All Inclusive Club
An exceptional lounge experience, you just have to encounter for yourself.
Plan your visit before you arrive
No request is too big for The Lignum Club to handle.
We provide premium parking space for our registered lounge members
Amenities
Numerous amenities to choose from in our convenient location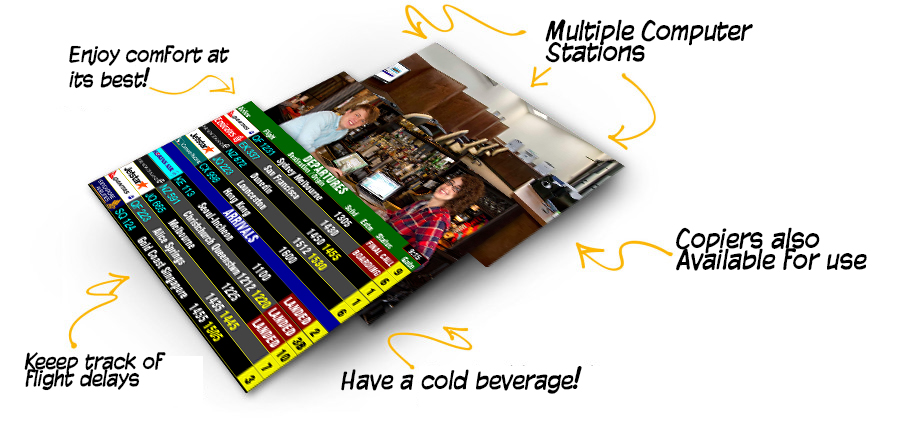 Turn Delay Into Paradise
Encountering a delay fight, walk into The Lignum Club and wait in comfort
Relax & Unwind
The lignum Club offers you comfortable plush seating areas that will take a load off, before you take off. Come in and join us.
Get Some Work Done
The Lignum Club has a convenient business center that has comfortably furnished workstations and will allow you to complete any business transaction at your own speed.